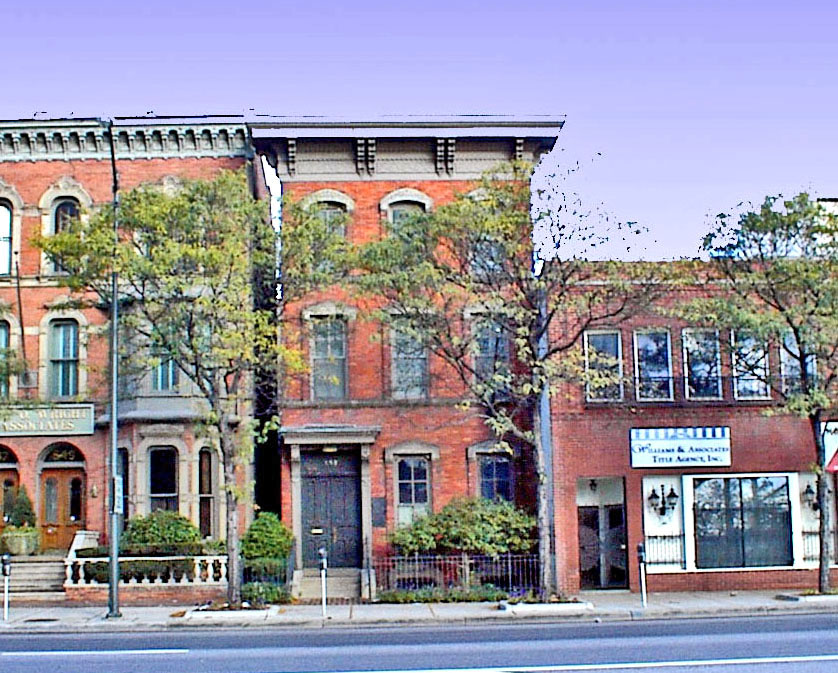 The Charles Trombly/Beaubien Home 1851
Below are some links to "Detroit The History and Future of the Motor City". It has photos of everything, from historic buildings and homes to artwork and statues to churches and cemeteries. It lists locations and there's a detailed history with every photo.
Don't know why I haven't run across
http://detroit1701.org/
in my research before. I love this site. Here are just a few of the links about French Detroit.
http://detroit1701.org/BeaubienHome.html
http://detroit1701.org/Chapton%20House.html
http://detroit1701.org/Moross%20Home.html
Vivian
http://amzn.to/zVsVDZ